Making a decision about your eyewear goes beyond good vision and makes a statement about who you are. Your decision affects how you see and also how you want to be seen by others. But with so many different styles of eyeglasses and frames to choose from, getting the right look for your face and your lifestyle can be overwhelming.
Our eye care and optical staff will help you find the best fit for your specific needs and explain how different lenses and frames will impact your vision. They will help you narrow down your choices so you can find the look, fit and functionality you want from your eyewear.
We offer a large selection of eyeglasses, contact lenses and designer frames and sunglasses. We carry the latest European and American designer eyewear collections in a variety of styles, colors and materials including titanium, stainless steel and plastic.
If your eyewear frame needs to be repaired or replaced, we will perform this as many times as necessary for 2 years from the date of purchase. If you purchased our scratch resistant coating or our anti-reflective coating and your lenses need to be replaced, we will replace your right lens once and your left lens once for 2 years from the date of purchase. We're so confident in our high quality, we wouldn't have it any other way!
New clients and all our current patients are welcome to visit us with their current prescription - no appointment necessary.
Also check out our Eyeglass Guide for more!
Schedule an Appointment Today! Call Us - 650- 399-7060

More details below...
Designer Frames
We carry a large variety of top designer frames for both eyeglasses and sunglasses. See all our great brands!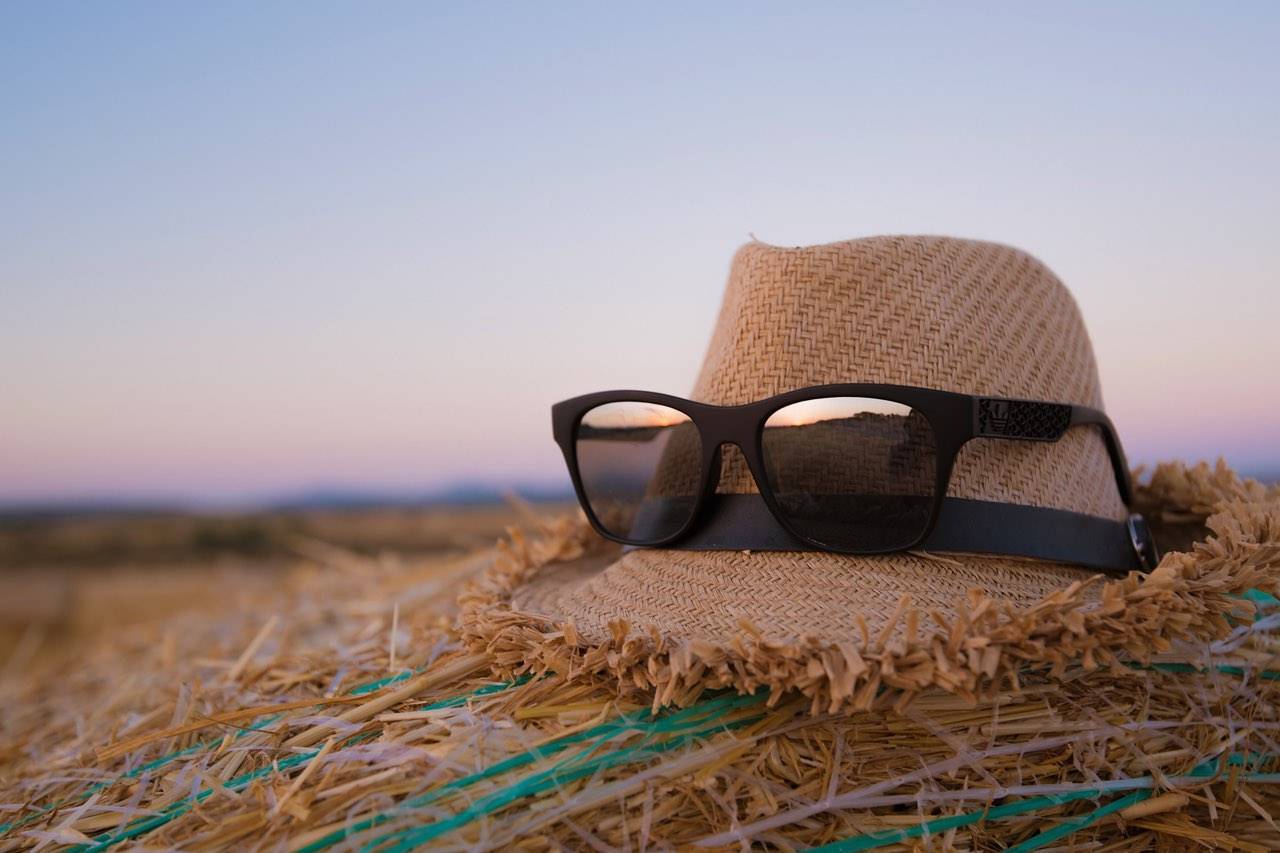 Sunglasses
Whether or not you require vision correction, sunglasses can add an element of comfort and enhanced performance to your activities, while helping you look great.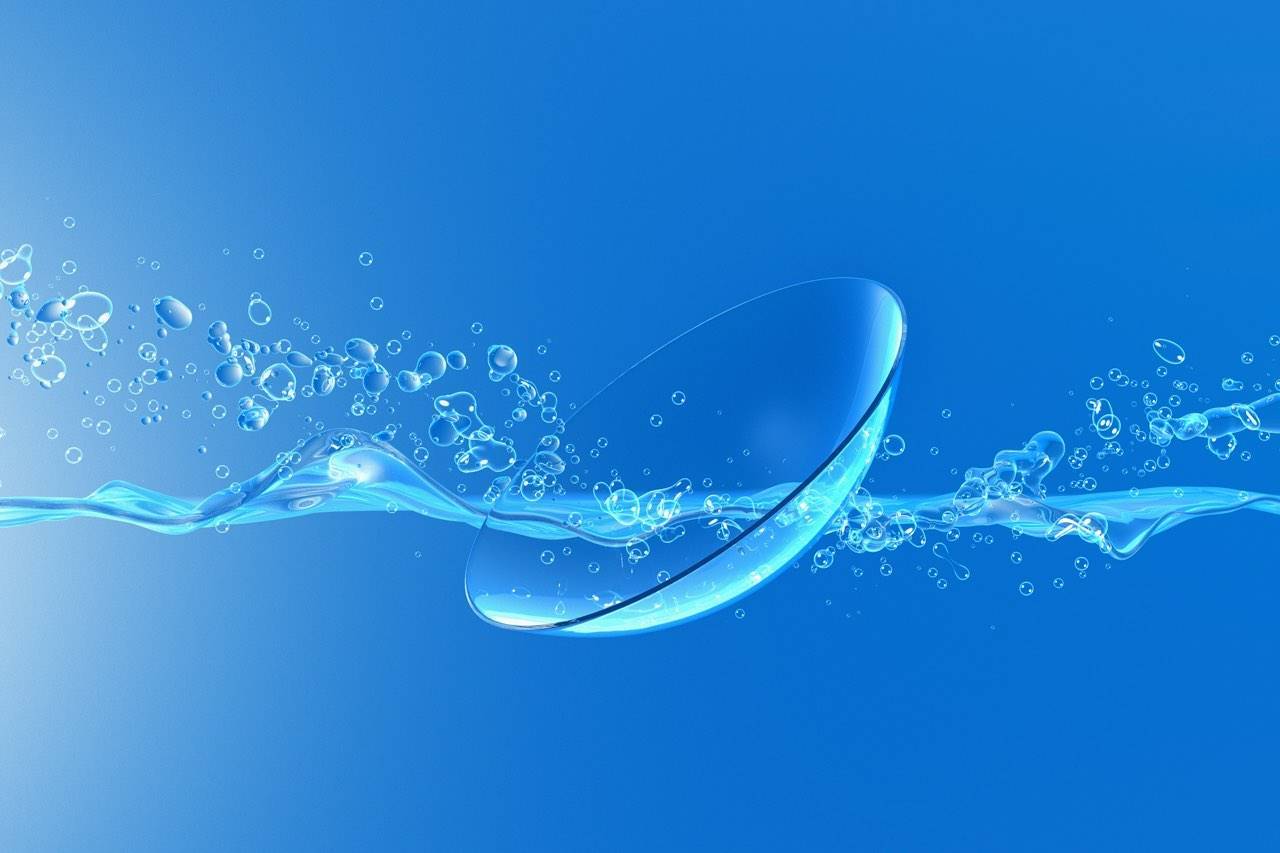 Contact Lenses
A wide range of contact lenses to fit your needs including contact lens exams and fittings.
Specialty Eyewear
Sports glasses, Protective eyewear, SCUBA diving... we can help you with glasses for your specific needs. Find out more about all the specialty eyeware we provide.